When you pass your phone to others
"When you pass your phone to others, other parts can be seen and other concerns".
SecureScreen eliminates such anxiety.
With this application, you can block touching content on screen and moving to other apps.

Usage
I want to show travel photos but when I do not want to show other photos in the image folder.
It is necessary to show a specific mail, but it is troublesome to see other mails.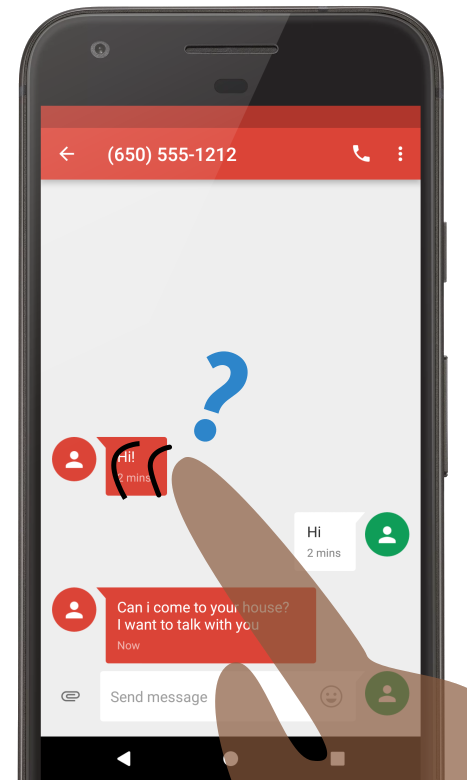 Pin your phone by 2 steps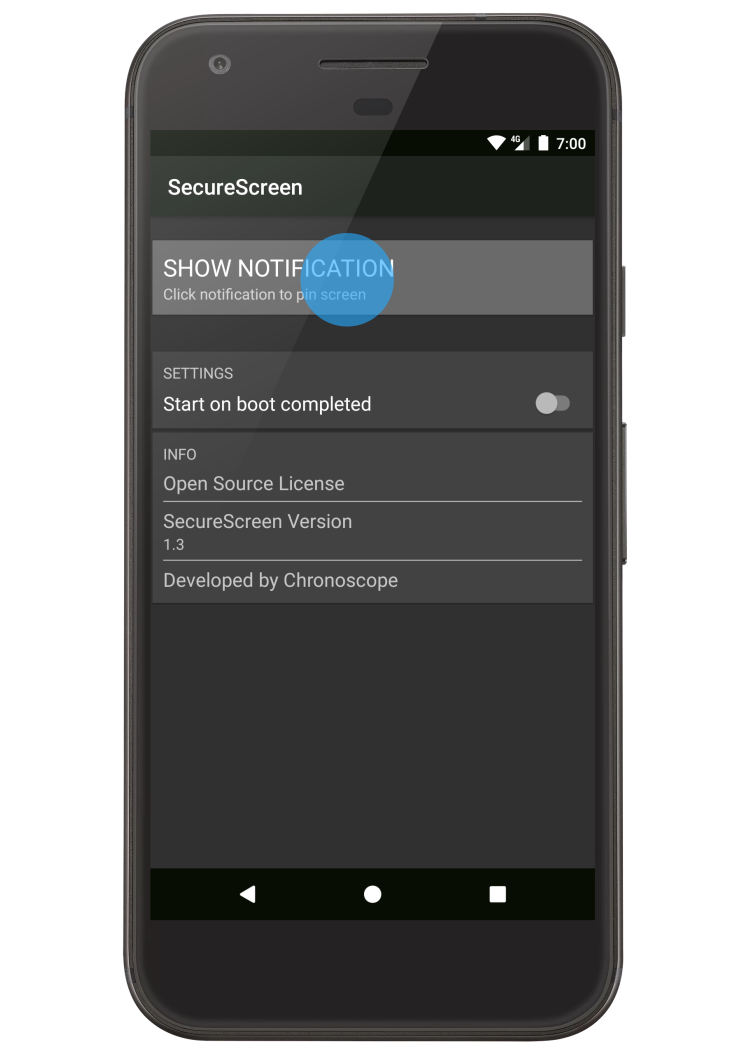 1. Lunch this app and
tap [SHOW NOTIFICATION].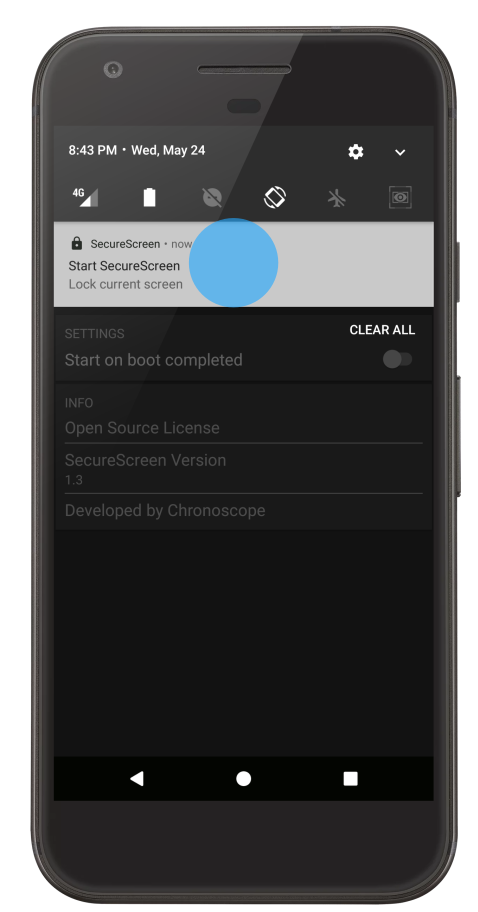 2. Tap [Start SecureScreen] on notification panel
when you want to pin the screen.
To further increase the effect
Turn on the screen fixation from [Settings] application -> [security] -> [Screen pinning] and turn ON the [Require password (depending on the locking method used) before releasing the screen fix I will recommend it.
You can still use the application even if [Fixed screen] is OFF, but further safety can be expected by the above setting.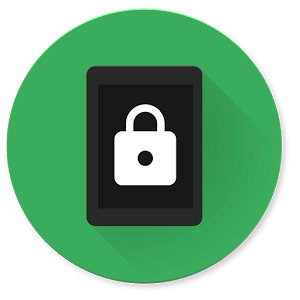 SecureScreen
file_downloadFREE DOWNLOAD